Magnetic Latch
Magna Latch Side Pull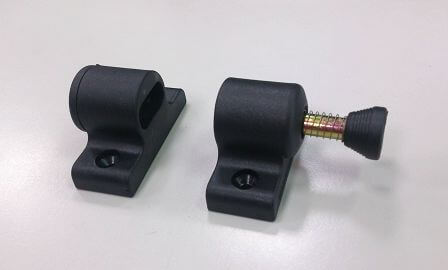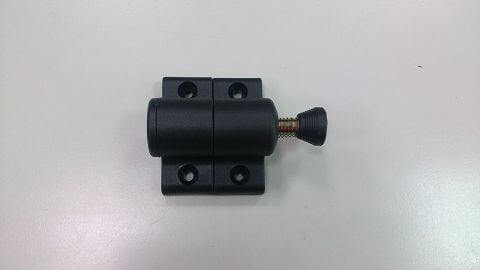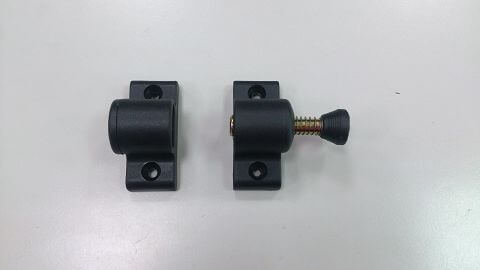 The Magnetic Latch Side Pull is a basic general-purpose magnetic gate latch that offers simple, effective latching for home and garden gates.
Features
Magna Latch offers 10mm horizontal and vertical adjustment.
Magna Latch is easy to install and adapts for left or right-hinged gates.
Magna Latch is highly child-resistant.
Magna Latch fits all gate materials.
Magna Latch is magnetically triggered, don't worry jamming or sticking.
Magna Latch helps to extend the life of a gate by repairing gate sag and movement over time.

Swimming pool fences, gates and latches cannot substitute for adult supervision. If using this magnetic latch on these places, consult all appropriate local authorities for safety requirements, the latch will operate properly as you expected.
Press Release
New Door Closer

The 5th generation of SLIDE-back sliding door closer, reduces the opening force up to 50%, making the operation much lighter and smoother.

Read More

New Glass Lock

INFINITY-The interchangeable parts, make one lock work out extra models like Dummy, Switch, Cylinder and Indicator.

Read More

Looking for Agents

We are looking for district agents and dealers, for our hot items, you're welcome to apply for if you have certain confidence and determination.

Read More