Pneumatic Door Closer
PDC-666
Tube door closer, SMOOTH air door closer, Swing Door closer, Screen Door Closer, pneumatic door closer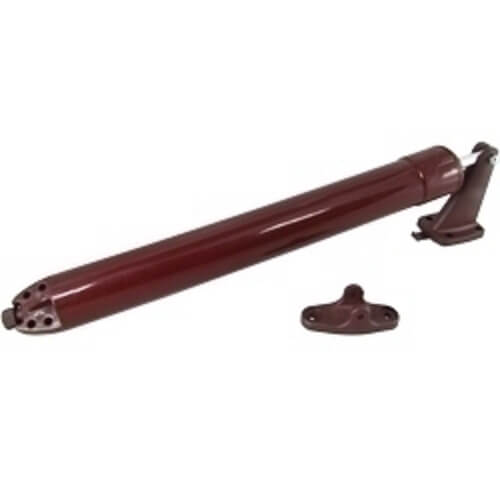 Tube door closer, SMOOTH air door closer, Swing Door closer, Screen Door Closer, pneumatic door closer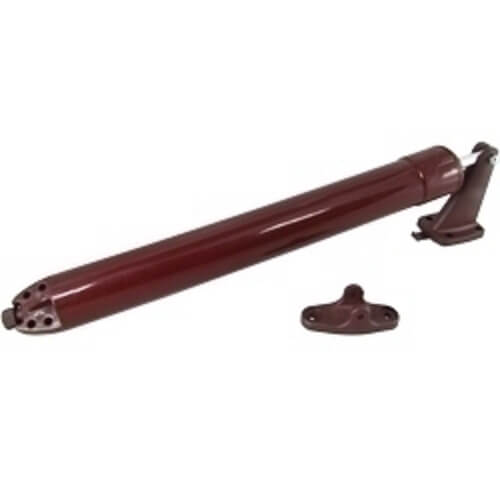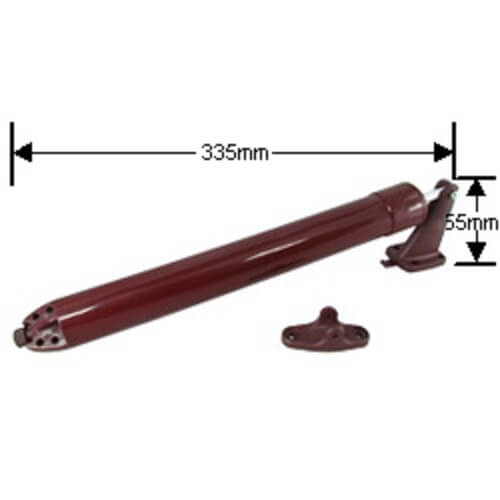 A Door Closer without hold open function, but the pheumatic door closer is easy using, safe and light, can close door very smoothly. You don't need to worry about oil leakage.
The smooth door closer is designed for screen doors and storm doors, the closer is different from the traditional ones.

The smooth door closer provides gentler and smoother closing speed, no bumping or slamming issue as the traditional pneumatic closers.
Features
Patented design for the smooth and uniform closing speed, won't hit people.
PRODUCT TYPE: Pneumatic, without oil leakage concerns or worry.
"MANUAL-HOLD" & "MANUAL-RELEASE": use the"L-Washer" as the hold clip to have the door stay open.
Speed adjustable, hand tool is no need. Easy, fast, convenient.
With different brackets for the narrow door frame.
Standard duty can carry up to 20-25kgs door. Heavy duty (dual-pack) can carry up to 40-45 kgs door.
4-way latching speed as the options.
For out-swing doors originally. Now, is also available for IN-SWING doors!!
100,000 open-close cycles tested.
7 Colors are available to match your door color as same series.
Press Release
Looking for Agents

We are looking for district agents and dealers, for our hot items, you're welcome to apply for if you have certain confidence and determination.

Read More

6 Series SLIDEback sliding door closer

D&D's 6 Series SLIDEback sliding door closer is a semi-automatic style door closer. When the door is opened, the self-closing feature can make the door closed automatically, the smooth closing...

Read More

Glass Patch Lock set with mechanical latch for interior door

Our glass patch lock PLI-10LR series applies for the fascinating frameless glass doors and it is a simple and elegant lever handle lock set for frameless glass door in the private environment....

Read More