Screen Storm Door Closer
PDC-100 series
Traditional cylindrical door closers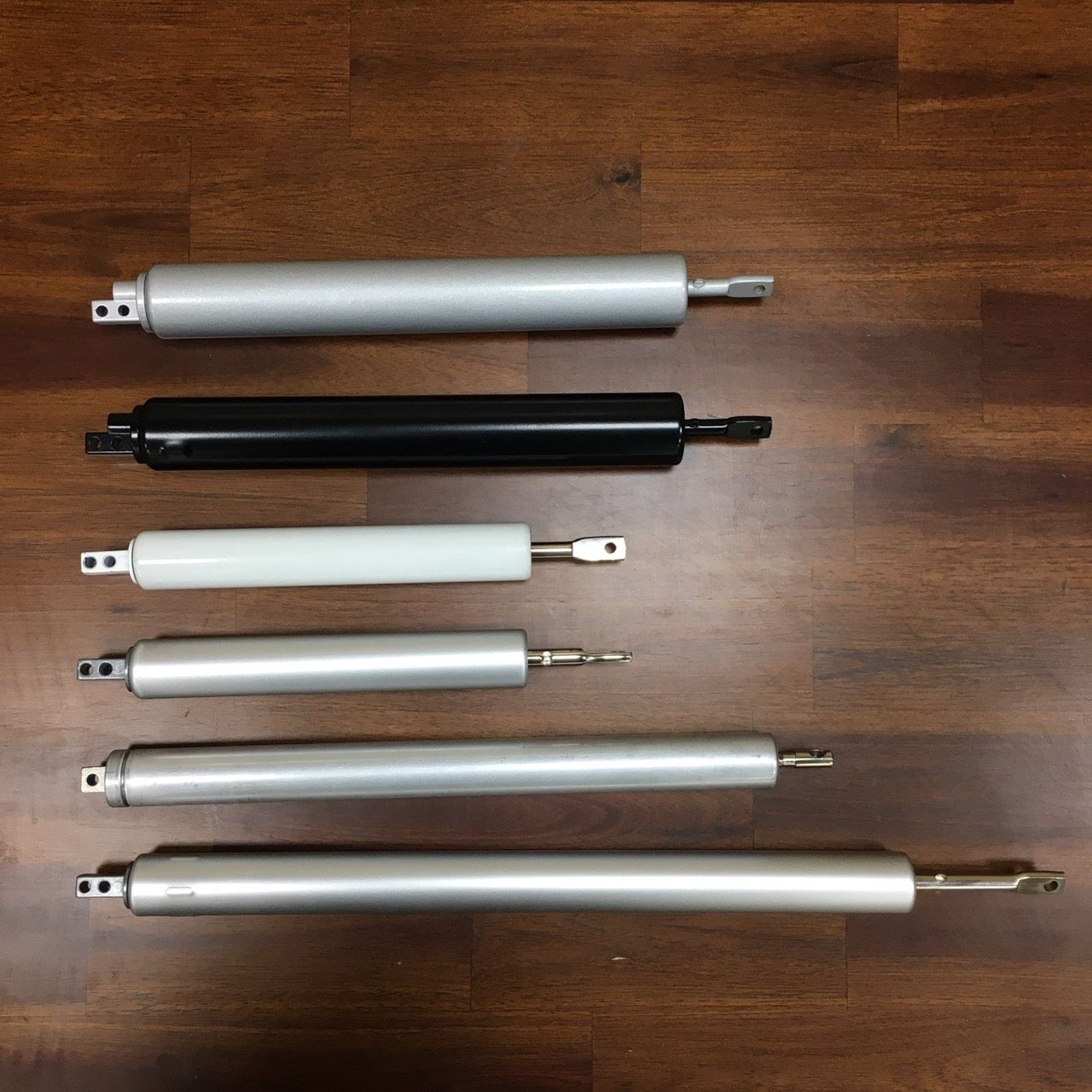 The traditional door closers have pneumatic (air pressure) and hydraulic types. The storm door closer is appropriate for use on aluminum, steel or wood storm and screen doors from 1-1/4" to 2" thick. Normally, this series is for out-swing storm doors, but extra accessories for in-swing storm doors are also available on request.

Furthermore, you can make a simple closer adjustment to keep your storm door (screen door) from banging shut, or remaining open when you lower or raise the glass panel for winter or summer. The seasonal adjustment to your pneumatic screen door closer (storm door closer when you install or exchange the screens and glass storm panels.
Features
Manual-hold and Manual-release: Use hold open clip to hold the door open
The storm screen door closer can hold the door open at any angel from 0 to 90 degree.
The maximum opening angle is about 90 degree, it depends on door's thickness, type and installation.
The storm screen door closer can be installed on the top, middle or bottom of the door.
Closing speed is adjustable, but latching speed.
Non-latching models are available on request.
Storm door closers are available in different diameters, lengths and ends brackets.
100% Made in Taiwan with reliable quality.
Specification
Main material: aluminum
Finish: aluminum anodized or color painted
Model no. PDC-110: pneumatic type, 1-1/4" O.D. x 9" tube
Model no. PDC-120: pneumatic type, 1-1/4" O.D. x 10-1/2" tube
Model no. PDC-160: hydraulic type, 1" O.D. x 10-1/2" tube
A basic storm door hardware kit includes pull handle, push lever, wind chain, closer and brackets is available on request.
Other cable tie down and 3 leaf aluminum hinge are also available.
Applications
For out-swing doors.
Can be installed at the top, middle or bottom of your door, depending on the construction of your door.
Apply for storm doors and screen doors.
E-catalogue Download

---

We have various traditional storm door closers with different specifications for your selection. You're welcome to let me know your requirements, we will check if we have the matched models.

---

---

Related Products

---
Press Release
Looking for Agents

We are looking for district agents and dealers, for our hot items, you're welcome to apply for if you have certain confidence and determination.

Read More

6 Series SLIDEback sliding door closer

D&D's 6 Series SLIDEback sliding door closer is a semi-automatic style door closer. When the door is opened, the self-closing feature can make the door closed automatically, the smooth closing...

Read More

Glass Patch Lock set with mechanical latch for interior door

Our glass patch lock PLI-10LR series applies for the fascinating frameless glass doors and it is a simple and elegant lever handle lock set for frameless glass door in the private environment....

Read More