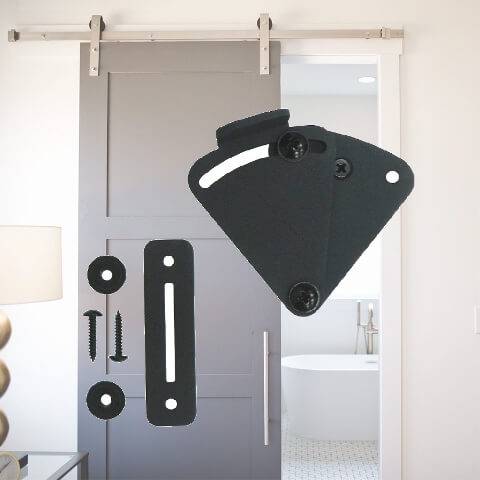 Barn Door Lock
Sliding Barn Door Lock
D&D sliding barn door lock can fix on jamb, door, or wall to lock the sliding barn door from inside or outside. The sliding barn door lock can be used on the sliding barn doors for privacy locks to the bedrooms, bathrooms or where privacy and safety are needed are important features to consider.
---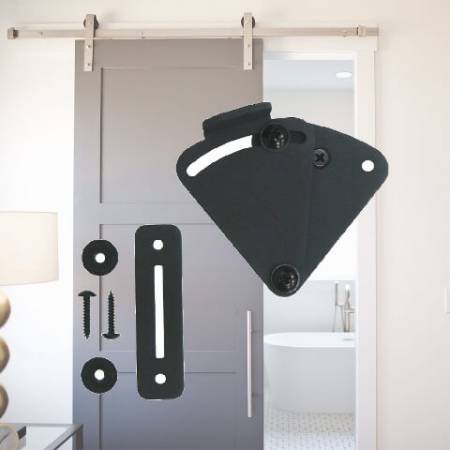 LBD-01
D&D sliding barn door lock can fix on jamb, door or wall to lock the sliding barn door from...
Detalhes
Fechadura da porta do celeiro | Fecho de porta e fabricante de ferragens | D&D
Com sede em Taiwan, D&DBUILDERS HARDWARE CO., desde 2002, é uma fechadura de porta de celeiro | mais perto da porta e fornecedor de ferragens. Principais produtos, incluindo dobradiça de porta, maçaneta, fechadura e cilindro de porta, fecho de porta, acessório de porta e assim por diante.
Porta fechada com certificação TÜV Rheinland & UL e produção de ferragens desde o projeto, moldagem, injeção plástica, estampagem, forjamento, fundição até usinagem CNC, tem mais de 20 anos com amplas experiências no manuseio de várias ferragens arquitetônicas.SLIDEbackporta deslizante mais próxima, o design de conexão patenteado oferece várias aplicações para diferentes portas deslizantes, e o design da barra de comutação de conexão e separação permite ter uma porta com ou sem função de fechamento automático.
A D&D oferece aos clientes fechos de porta e ferragens de alta qualidade, ambos com tecnologia avançada e 15 anos de experiência, a D&D garante que as demandas de cada cliente sejam atendidas.
Veja nossos produtos de qualidade
Bolts
,
Catches
,
Connector
,
Cylinder
,
Door Closer
,
Door Holder
,
Door Knob
,
Door Viewer
,
Dust Proof Strike
,
Exit Devices
,
Fixing
,
Floor Spring
,
Folding Opener
,
Glass Clamps
,
Guard
,
Handle
,
Hinge
,
Lever Fitting
,
Lock
,
Offset Pivot Set
,
Patch
,
Rod
,
Rolling Carrier
,
Sliding Roller
,
Stop
,
Strike
,
Track
,
Tube
,
Window Operator
e sinta-se à vontade para entrar em
contato conosco
.